SWEAT, STRETCH, EXPLORE & RECHARGE
Join our mailing list:
SWEAT, STRETCH, EXPLORE & RECHARGE
All-inclusive, energising fitness escapes with an awesome variety of workouts and a little adventure to satisfy your wild side.
A brand new Spanish HQ is coming to you Spring 2024
After 18 long months, the Spanish dream is becoming a reality. The property has completed and the building work has begun. It's in the most stunning location in the mountains of Andalucia with the most incredible views and a huge lake just around the corner. Easy access to 4 major cities, the beach, the Sierra Nevada for skiing in Winter and so much countryside to enjoy. I will be running retreats from here I will also be hiring the property out to other retreat leaders and it will be set up for cycling holidays (with bike storage) and activity holidays too. You can follow all the progress on our socials and make sure you subscribe to the website (above) for all the big updates.
We can't wait to see you soon.
OUR PROMISE
We create unforgettable fitness escapes in stunning locations with like minded people. 
Discover the world and yourself with daily workouts designed by our awesome coaches, experience new activities and eat wholesome, delicious, nutritious food. 
We've travelled the world to find the best places to hold our escapes and organise all the details so you don't have to. This leaves you with the time to enjoy every minute of your escape and leave you feeling fully refreshed and energised. 
Welcome to Fresh Fit Escapes!
With all the craziness that is happening in the world right now you may be thinking "what a time to launch a travel company" and we would be lying if we hadn't thought the same thing once or twice in the last couple of months!
BUT we decided that people are going to really need something to look forward to, something that's all about looking after YOU, in stunning locations with delicious, nutritious food, somewhere you can try new things and meet great people and this is exactly what we had planned. So we concluded that now is the PERFECT time to bring all of this to you.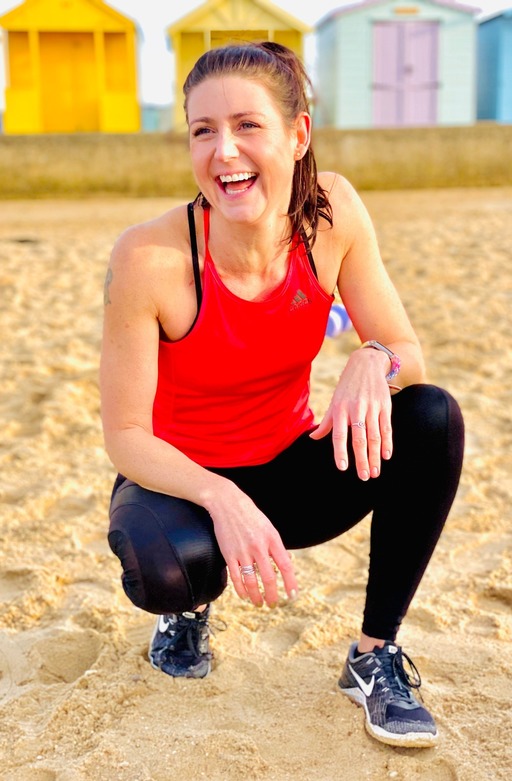 Fresh Fit Escapes has been created from my two big passions in life; Fitness and Travel, two things that can open up your heart and mind to a whole world of possibilities. I have been doing them both for a long time and felt it was time these activities were brought together in a Fresh, unique & accessible way. We have been hunting out the best places in the UK and abroad to bring you exactly this!
Watch out for launch deals, special offers and all the info you need to get yourself booked on to a trip of a lifetime in 2023!
See you in paradise!
Lucy – Founder of Fresh Fit Escapes